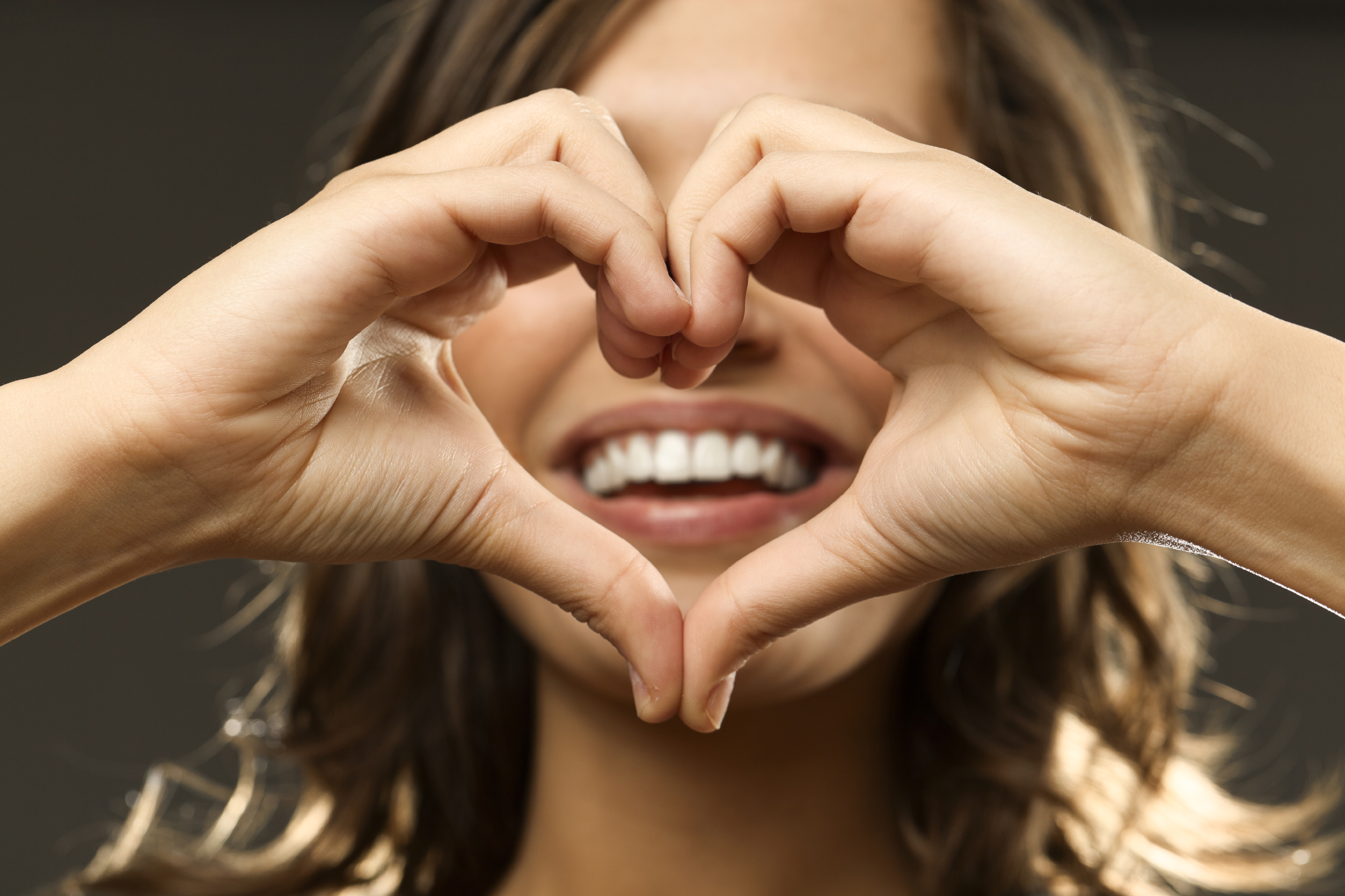 With Valentine's Day around the corner, love is on our minds.  From chocolates to flowers, Valentine's Day is a time to show our loved ones how much we care.  As you think about your loved ones and those dear to your heart, take a moment to also think about the health of your heart.
February is not only a month to celebrate love, but it is also American Heart Month.  You may know that a healthy diet and exercise are important to heart health, but you may not realize that good oral health also plays a role in the health of your heart.
Heart disease is the leading cause of death in the U.S., and many studies show a link between gum disease and heart disease.  According to the American Academy of Periodontology, people with gum disease have nearly double the risk for heart disease than people with healthy gums.
Researchers have a few theories of how gum disease increases the risk for heart disease. One theory is that bacteria from infected gums enter the bloodstream and contribute to plaque buildup in the arteries, which may cause a clot to form or a heart attack.
The good news is that good oral hygiene prevents gum disease and reduces the risk of developing heart disease.  To lower your risk of gum disease and heart disease, follow these simple oral health tips:
Brush twice a day for two minutes each time.
Floss once daily.
Visit the dentist regularly.
Eat a healthy diet and avoid tobacco products.
As you celebrate your love with someone special this month, remember to also take care of your smile and your heart.  Doing so will ensure that you and your significant other live happily ever after.